In Tempra's Laboratories in Bradenton we are continuously working to develop novel applications for our existing Technology. In addition we have been developing complimentary thermal technologies with applications in the food and beverage industries.
A number of these are subjects of new patent filings , so all will be revealed shortly.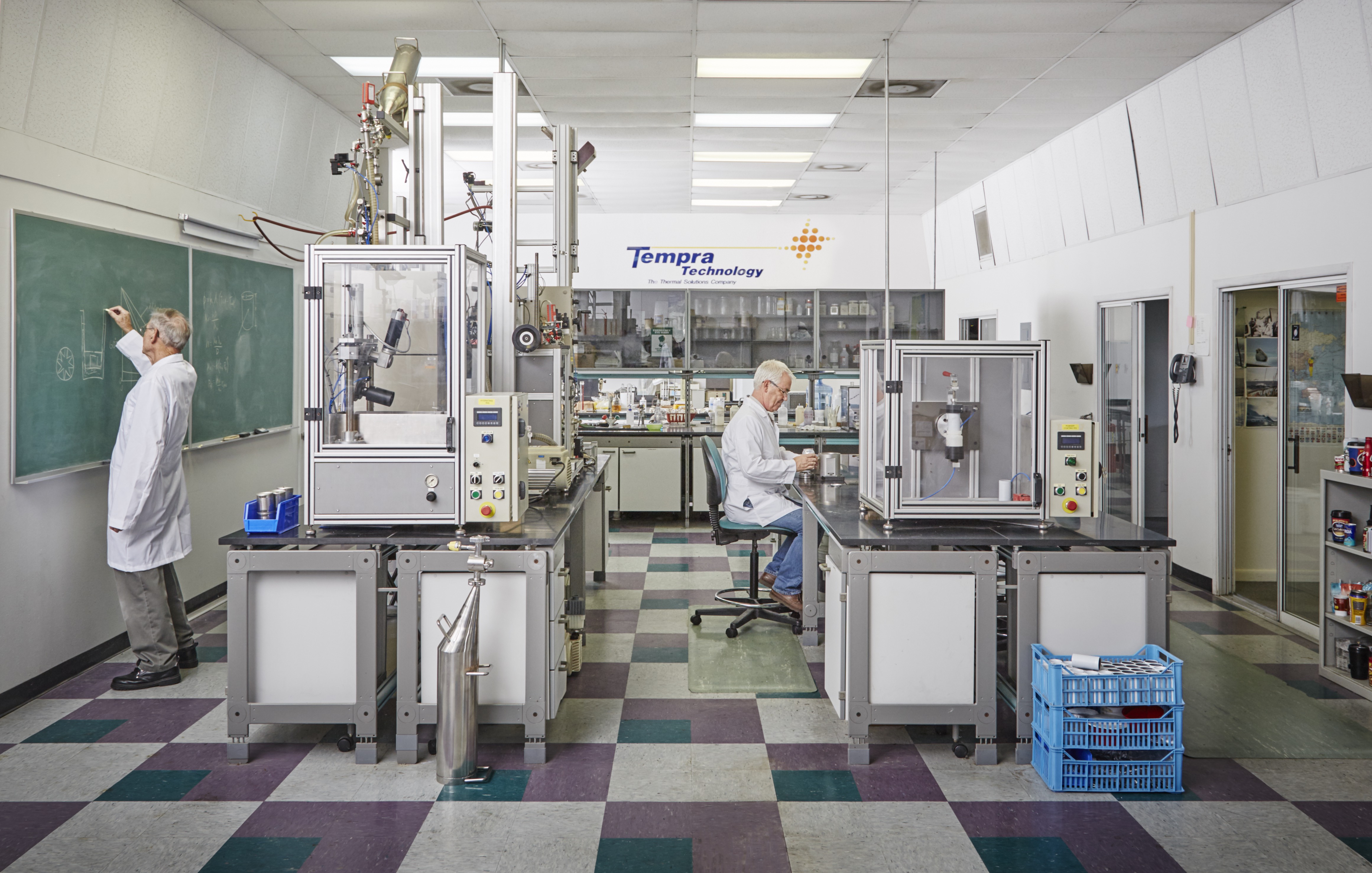 Please return to this page regularly for an update on the latest exciting Technology.
PRODUCT NEWS:
Self-heating bowl heater announced, click here for more information